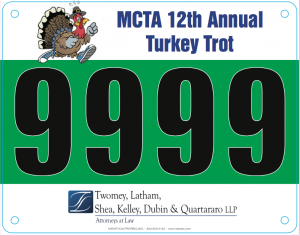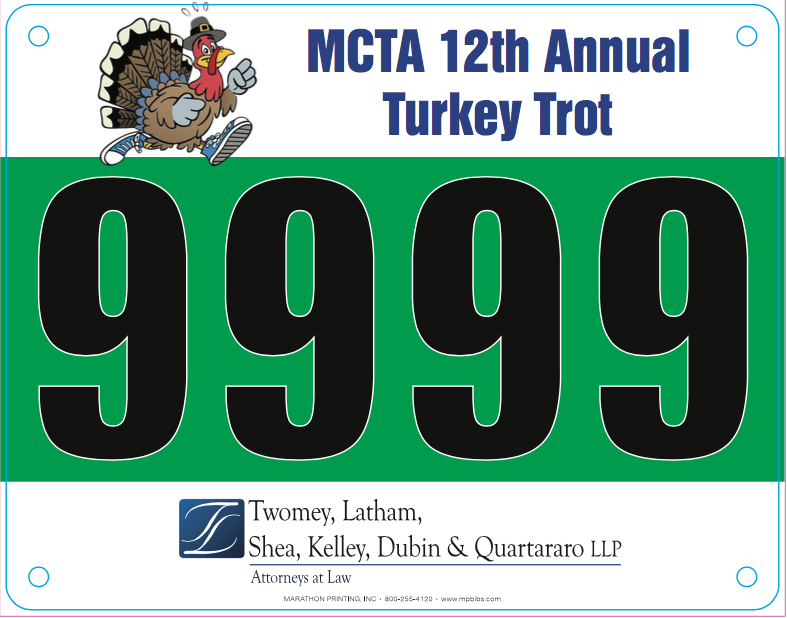 Partner Martin Finnegan, Esq. will be participating in and sponsoring Mattituck Cutchogue Teachers' Association 5K Turkey Trot on Thanksgiving Day. The annual run is one of the most popular road races in town and widely attended by over 1,000 runners from the Mattituck Cutchogue community and the East End.
Proceeds will be donated to "Helping Hands 4 Morgan", a young girl in the school district battling brain cancer, and the M.C.T.A. Scholarship Fund.
Registration is open to all who would like to join in the fun and contribute to this great cause. Click to register.