The law drives us. Our principles guide us.
You deserve more than just the highest level of legal representation. Twomey Latham's commitment to justice, strategic representation, and considerate service makes the law firm a Long Island institution with a reputation for maintaining a personal interest in the people and communities we serve.
The values of compassion, commitment, reliability, and honesty inform our decisions, plans, and actions.
Our keen understanding of the local landscape, expertise and professionalism, which is on par with the largest New York City law firms, and our personal and responsive approach to client legal needs have helped people and companies on the East End of Long Island and throughout Suffolk County for more than 45 years.
When you become a Twomey Latham client, you get more than an attorney, you get a dedicated team.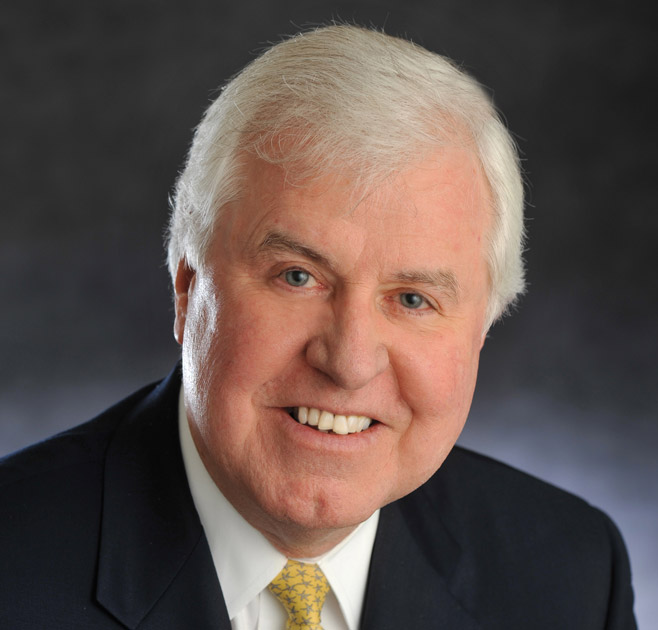 Tom Twomey (1945-2014) was the founder and senior partner of Twomey Latham. One of Tom's many gifts was his ability to attract to the firm people who share his dedication to providing the highest quality of client service. Tom's wisdom and enthusiasm are greatly missed by all of us. The law firm prides itself on continuing his legacy of service to the firm's clients, as well as our involvement in our communities.
Twomey Latham was established in Riverhead in 1973, and the history of the law firm is embedded in the history of Suffolk County—from helping to launch Suffolk County's farmland preservation program, to leading the fight against the construction of nuclear power plants in Shoreham and Jamesport, to playing a role in countless projects and legislation affecting the area's culture, footprint, and way of life.
Over the years, the firm has expanded to become the largest law firm in eastern Long Island, with a 65-person staff and 30 attorneys at five offices across Long Island (Riverhead, East Hampton, Hauppauge, Southampton and Southold). Our law firm has acquired the depth and knowledge to handle the most complex legal matters in nearly two dozen practice areas, yet we remain equipped to provide personalized advice to every client we serve.
Our law firm is driven by our experience, our principles, and—most importantly—our people. Twomey Latham's attorneys, paralegals, and legal assistants are devoted to the best interests of not only our clients, but also our communities. We serve on professional and civic associations, including health care foundations, preservation societies, college and university boards of directors, volunteer organizations, school boards, and charities.
Twomey Latham has always put its clients first. That was true when Tom Twomey founded the law firm in a small office above an appliance store on Main Street in Riverhead in 1973.
Our personal approach is backed by our Suffolk County roots that give us a strong grasp of local issues and connections to key stakeholders in the community. We provide caring and considerate service with the highest level of legal representation to a broad range of clients across 20 legal practice areas. The work we do is based on our commitment to justice, our deep knowledge to handle the most complex legal matters, and a relationship with our clients built on integrity, professionalism, reliability, focus, and compassion.
Our clients and the community we serve have been and will continue to be the core of our success.
At Twomey Latham, we're guided not simply by the practice of law but by a broad set of principles that informs our decisions, our strategies, and our actions. They are principles we see all around us in the local communities where we work and live.
Since the law firm's inception, Twomey Latham has been actively involved in the communities it serves throughout Long Island, including pro-bono services, charitable giving and volunteer work. This culture of caring and compassion extends to all areas of the firm's operation, from the personal, thoughtful attention given to clients to the warm and supportive workplace environment we've cultivated.
We're looking for people who share our core beliefs, passion, and dedication to the people and places we serve.