Martha Reichert pairs her deep knowledge of local history and land use, along with her years of experience as an attorney to provide her clients with exemplary legal advice and service. Her practice focuses on all aspects of real estate, land use, development, zoning, civil litigation, commercial transactions, and trusts and estates.
Ms. Reichert has extensive experience appearing before municipal and regulatory boards throughout Eastern Long Island. She is a former Town of Southampton Assistant Attorney and served as counsel to the Town's Conservation Board (Wetlands) and the Trustees of the Freeholders and Commonalty of the Town of Southampton. In her private practice, she has appeared before various municipal boards and regulatory agencies. She also served as the Conservation Restriction Reviewer for the Commonwealth of Massachusetts Executive Office of Energy and Environmental Affairs, where she worked with land trusts, municipalities, and landowners to conserve thousands of acres of land through conservation easements. She is a former Associate Attorney of the Law Offices of Richard E. Whalen in Amagansett, NY.
Ms. Reichert was raised in Montauk, graduated from the Taft School and earned a Bachelor of Arts degree (summa cum laude) in Classical Archaeology from Hunter College, where she was a member of the Thomas Hunter Honors Program. She graduated from Brooklyn Law School in 2009, where she was the recipient of the graduation prize in real estate finance. While attending law school, Ms. Reichert was a judicial intern for the Hon. George Salerno in the Bronx County Supreme Court. She also completed internships with the East Hampton Town Attorney's Office, the National Trust for Historic Preservation, and the New York State Attorney General's Office in the Real Estate Finance Bureau.
She was admitted to practice law in New York State in 2010. She is fluent in Spanish.
Ms. Reichert is currently a member of the Hampton Bays Citizen Advisory Committee and she serves on the Board of Directors of the Montauk Historical Society. She is also a founding member of the Montauk Community Garden and a former member of the Board of Directors for the Montauk Playhouse Community Center Foundation.
She resides in Hampton Bays with her family where she can be often found on the water.
Education
Brooklyn Law School, J.D., 2009
Hunter College, B.A., summa cum laude, 2005
Professional and Civic Associations
Vice President, Montauk Historical Society, 2020-Present
Member, Hampton Bays Citizen Advisory Committee, 2020-present
Board Member, Montauk Playhouse Community Center Foundation, 2012-2013
Co-Founder and Board Member, Montauk Community Garden, Treasurer 2010-2011
Member, Suffolk County Bar Association
Member, New York State Bar Association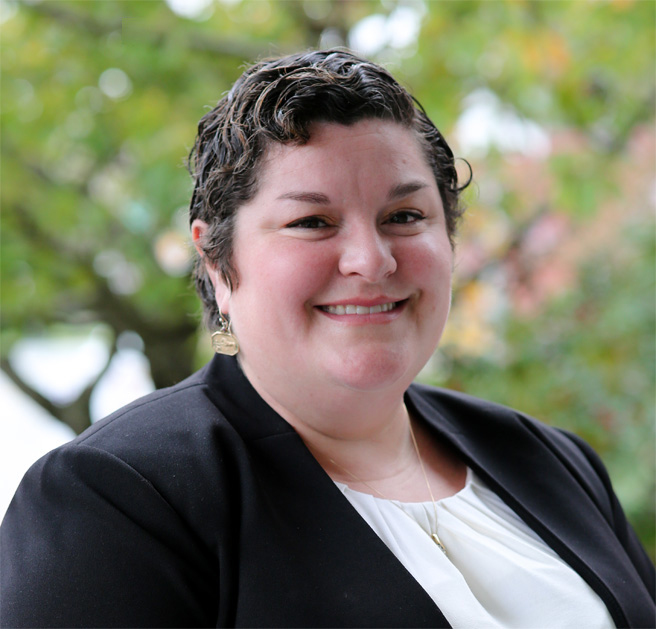 Twomey, Latham, Shea, Kelley, Dubin & Quartararo, LLP has announced that Martha Reichert has joined the Firm as an Associate.