Every legal
journey requires
a seasoned
navigator.
Laws Change. Our Commitment to You Stays Firm.
The values that compelled us to practice law are the very values that define our success.
Twomey Latham is dedicated to achieving the objectives of its clients through excellent judgment, advice, and legal representation. As a trusted, reliable partner to our clients and a decades-long fixture of the New York / Long Island legal community.
When it comes to real estate law, we know the lay of the land.
From simple or complex real estate transactions to commercial and residential development, our deep knowledge, broad expertise, and strong relationships help make every issue surmountable.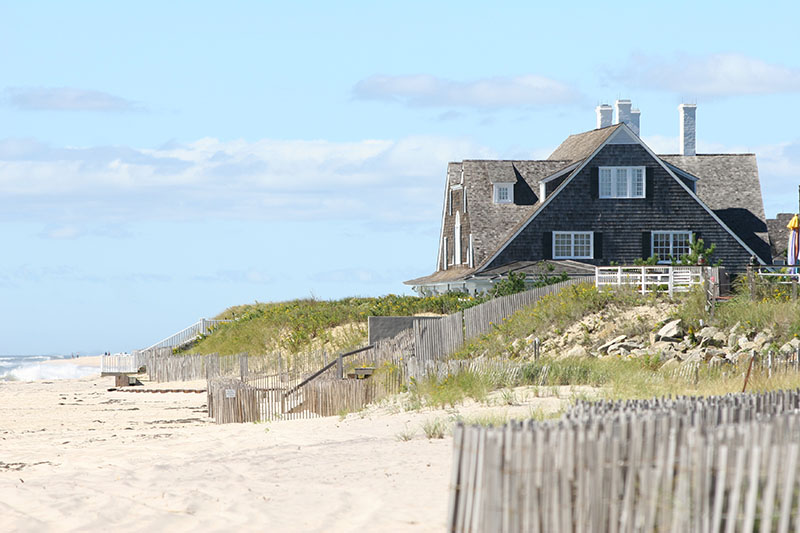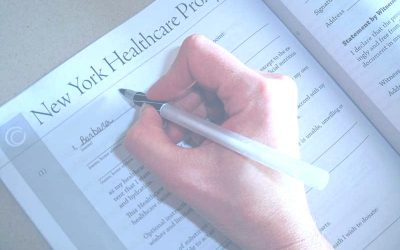 In New York State when a person reaches age 18, typically high school graduation age, that person is now considered an adult. This means that parents are no longer given access to their children's financial, health and school records, without the consent of their now adult child. For this reason it is essential for parents to advise their children to sign a health care proxy and a power of attorney, before dropping them off on campus.