Every legal
journey requires
a seasoned
navigator.
Every legal
journey requires
a seasoned
navigator.
Laws Change. Our Commitment to You Stays Firm.
The values that compelled us to practice law are the very values that define our success.
Twomey Latham is dedicated to achieving the objectives of its clients through excellent judgment, advice, and legal representation. The firm is a trusted, reliable partner to our clients and a decades-long fixture of the New York / Long Island legal community.
When it comes to New York real estate law, we know the lay of the land.
From simple or complex Long Island real estate transactions to commercial and residential development, our deep knowledge, broad expertise, and strong relationships help make every issue surmountable. With offices throughout Suffolk County, the firm places special emphasis on handling Suffolk residential and commercial real estate transactions, including the unique circumstances present on Long Island's east end. To help buyers and sellers of property on Long Island's east end, the firm has created a buyer guidebook and seller guidebook.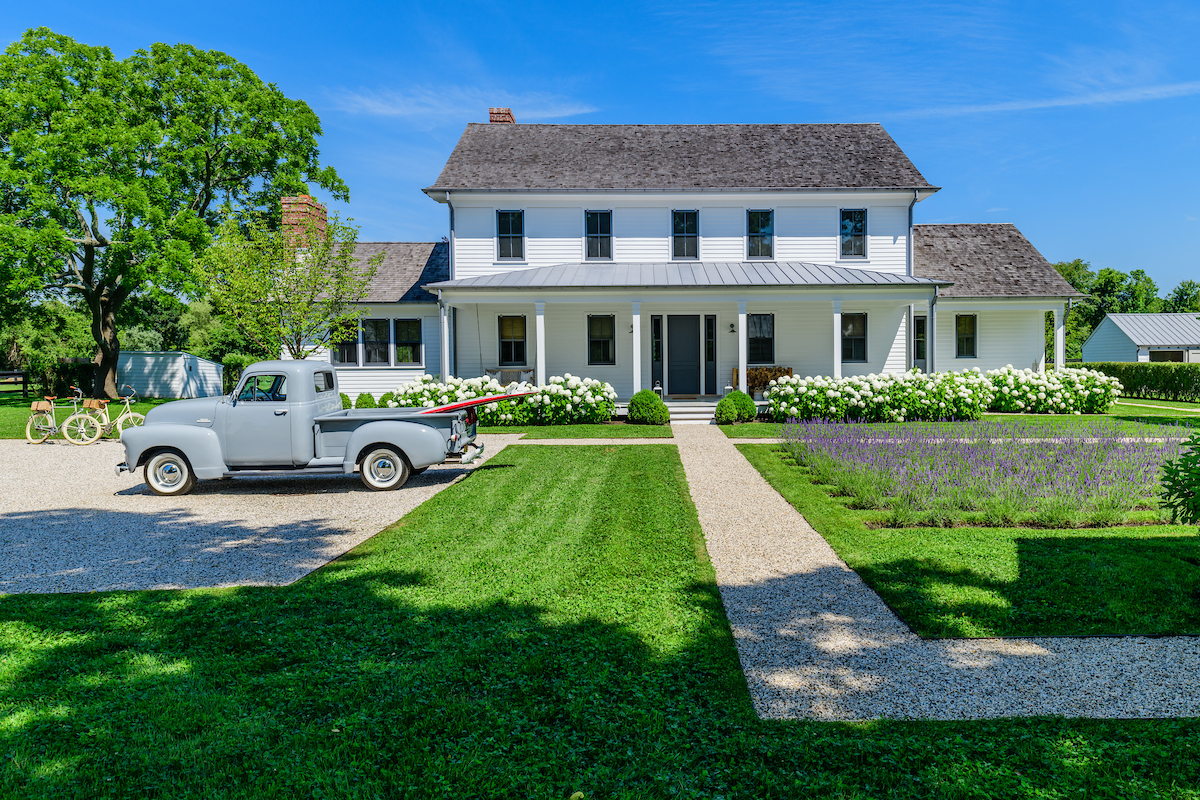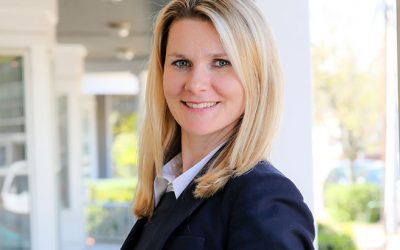 Katerina Grinko, Attorney, Twomey Latham, Shea, Kelley, Dubin & Quartararo, LLP, says President Joe Biden's plan to reverse the previous administration's...