During law school, Ms. Hoeg worked as a law clerk for Webster & Sheffield and Mudge, Rose, Guthrie & Alexander where she managed tobacco litigation cases. She later joined the Port Authority of New York and New Jersey, where she worked as a law clerk and then as an attorney in the Commercial Litigation and New York Litigation Divisions. She handled all aspects of bankruptcy, commercial landlord/tenant, personal injury and property damage cases from inception to trial, including cases relating to the World Trade Center bombing of 1993. She continued her practice of law in the private sector while working in law firms in Syosset, East Moriches and Mattituck concentrating in the areas of real estate and litigation.
Ms. Hoeg received her B.A. in Political Science from the State University of New York at Stony Brook. She then went on to receive her Juris Doctorate degree from New York Law School. While attending law school, Ms. Hoeg was a Research Assistant for Professor Randolph Jonakait where she researched Federal and New York rules of evidence in preparation of New York Evidentiary Foundation, a practitioner's handbook. She also was an intern for Justice William L. Underwood Jr. and received the 1993 Joseph Solomon Fellowship award for Public Service.
Ms. Hoeg is admitted to practice law in the State of New York and is a member of the Suffolk County Bar Association. She and her husband live in Mattituck with their four children and she is involved in many community groups.
Education
New York Law School, J.D., 1993
State University of New York at Stony Brook, B.A., 1988
Professional and Civic Associations
Member, Suffolk County Bar Association
Member, North Fork Lacrosse
Member, CYO Basketball
Member, Mattituck Wrestling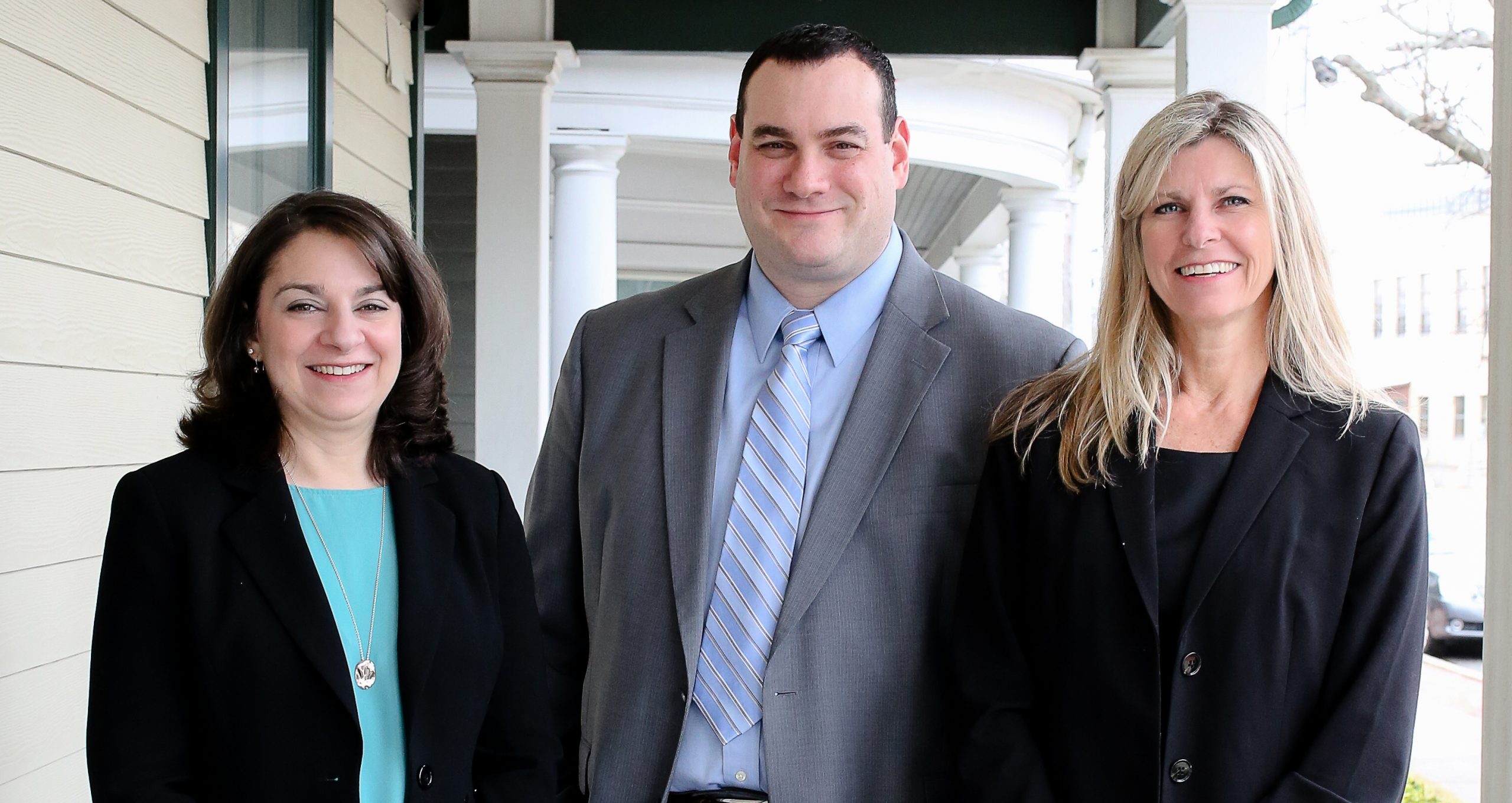 Twomey, Latham, Shea, Kelley, Dubin & Quartararo, LLP has announced that three of the firm's Associates — Craig H. Handler,
Congratulations Teagan Nine for receiving the 2019 Twomey, Latham, Shea, Kelley, Dubin & Quartararo LLP Community Service Scholarship. Partner Martin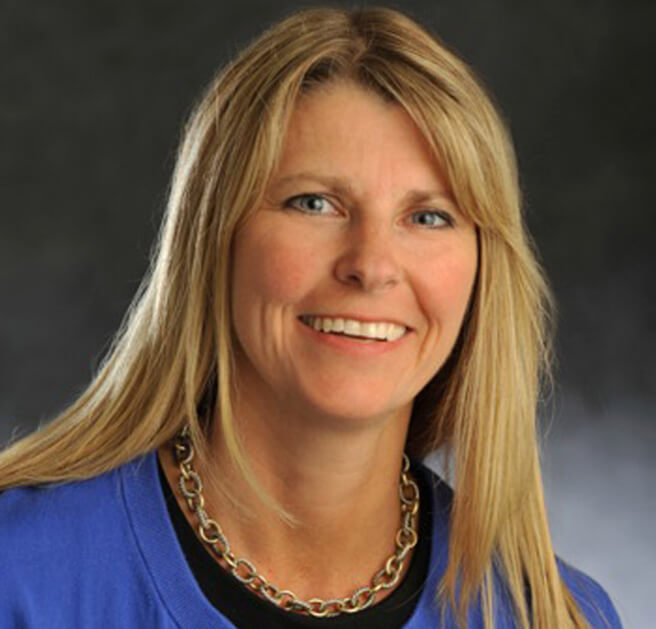 The Village of East Hampton enacted a new code provision on February 7, 2019, adding Chapter 233 (Sanitary Systems), which